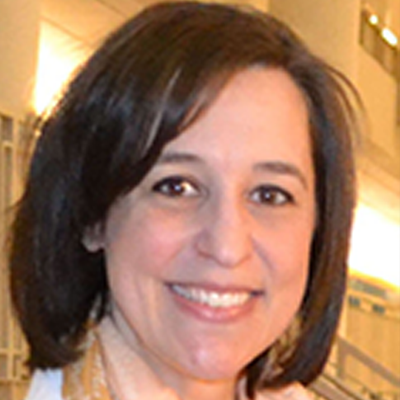 Karen Serevitch
Executive Director
Executive Director of Understanding Disabilities since 2015, Karen has worked on campaign initiatives to increase understanding of disabilities, volunteer outreach, resource procurement, and fundraising. Karen has worked on school and community initiatives since 2011. Karen has a B.S. in Computer Information and Technology from Drexel University. Why I Support UD: It is a great reward to see children understand and accept each other's differences and treat each other with respect. The UD impact is greater than ever, and clearly visible in the classroom and on the playground. Contact Karen
Tara Price, Dip.Ed.
Program Leader, Curriculum Writing Team
Tara joins UD from Edmonton, Canada where she taught for sixteen years in fully-included classrooms. She also facilitated discussions on effective classroom feedback, collaborated to plan research based lessons, co-wrote curricula for learning events, and facilitated group therapy sessions alongside the school psychiatrist. Why I Support UD: I believe whole-heartedly in inclusive education and the message that we are all the same inside with both challenges and talents. The UD curriculum innovation, with its strong focus on How To Interact in a positive and respectful way, helps schools optimize the impact of their inclusion program and thereby increase learning for all students. Contact Tara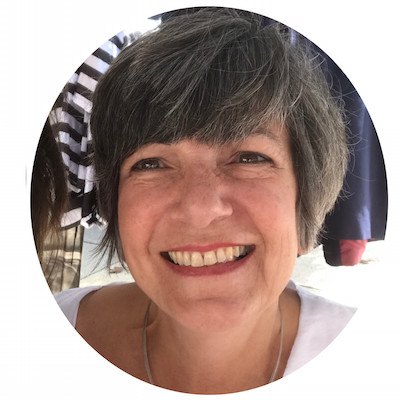 Paula Tucci, CPA, MST
Curriculum Director
Paula is a business and tax consultant. She previously served as Tax Director for Bain & Company and in various management positions with local and national CPA firms. Paula has been volunteering with UD since 2002 in the classroom and on the managing board. She has led UD's strategic planning since 2007. Why I Support UD: It's been a privilege to serve and support this organization. UD inspires young hearts and minds to recognize the importance of every person. This classroom story is from my first day volunteering, but similar examples of UD's immediate and profound impact occur daily. Contact Paula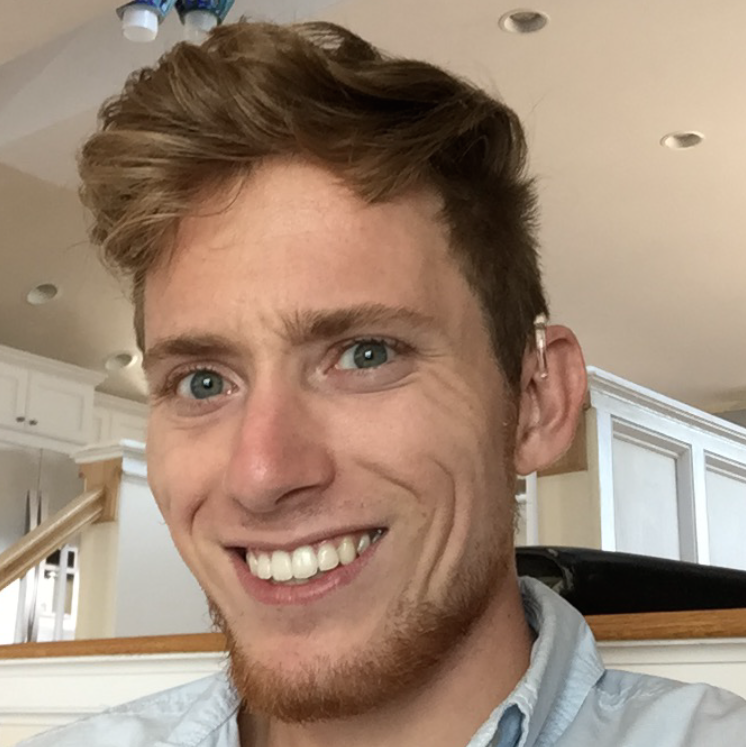 Andrew Carr
Member at large
Andrew, who earned his B.A. in Political Science in 2016 and has interned in several government offices, has worked and volunteered since 2000 for programs that provide services for people with disabilities. He is proud of his twelve-year teen membership in the Alexander Graham Bell Association for Deaf & Hard of Hearing where he participated in activities to develop a close group of peers who understand the difficulties facing teens who are deaf. Why I Support UD: I am proud to be part of this organization that teaches tomorrow's leaders about inclusion and breaking through barriers.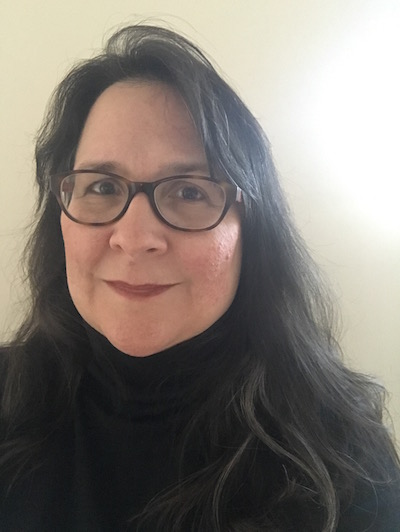 Diana Koster
Curriculum Writing Team, Lesson Leader
Diana has 20 years experience as a writer, course developer, software engineer, and community volunteer. Her work includes creating documentation, professional development coursework, and marketing materials for the high tech industry. Diana began working with UD in 2012 because of her family's experience with food allergies and was soon drawn to teaching other UD lessons. Why I Support UD: The UD journey expands perspective, taking us from personal experience to a larger societal view. It inspires us all to think deeper. It's a great curriculum.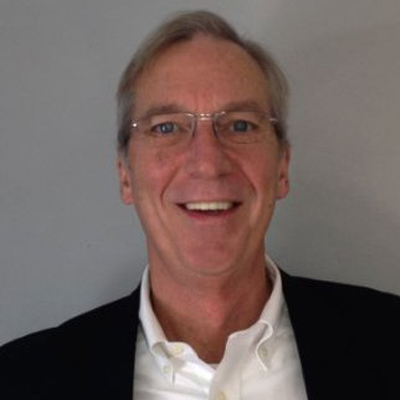 Michael McDade, MBA
Treasurer
Mike is a business financial consultant who previously served as VP of Corporate Finance for a $1.4 billion health and human services company. He has held numerous finance and accounting positions at Gillette and P&G. Why I Support UD: I spent several years working within a health and human services organization. Visiting group homes and day programs was an eye opening experience for me. Volunteering with Understanding Disabilities gives me the opportunity to work with a dedicated group of people that want to educate and make a better place not only for those with disabilities, but the entire community.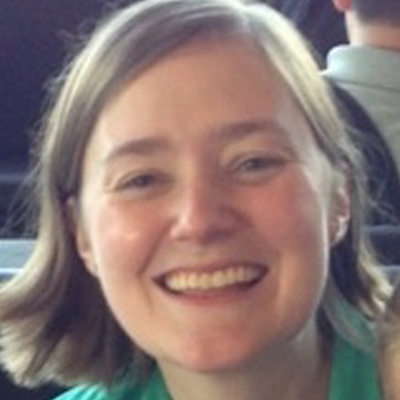 April Northrup
Curriculum Writing Team, Lesson Leader
April's experience as a high school social studies teacher, administrative assistant, and stay-at-home mom has led her to help write and teach UD's new lesson about Autism Spectrum Disorder. She is also involved in UD fundraising, and served as chair of the 2017 Star Gala Planning Committee. Why I Support UD: I appreciate the amount of attention the UD curriculum gives to the accomplishments of people with disabilities, but also to the positive aspects of certain disability characteristics.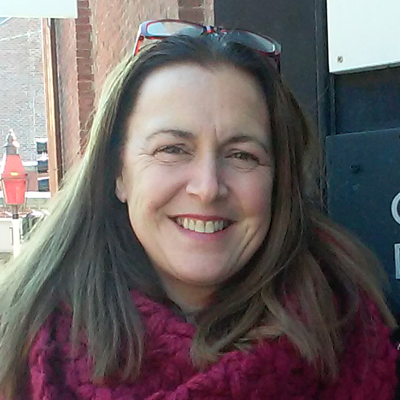 Nancy O'Brien
Curriculum Writing, Team Lesson Leader
Nancy has a K-12 teaching degree and has been teaching and coaching children for over 25 years. She also enjoys mentoring adult writers through their writing hurdles and teaches adult-ed writing classes. Nancy previously designed documentation and a survey for a software launch at Aspen Technology. Why I Support UD: I value the opportunity UD gives children to be curious about differences in an appropriate way. It recognizes that people are "people" first.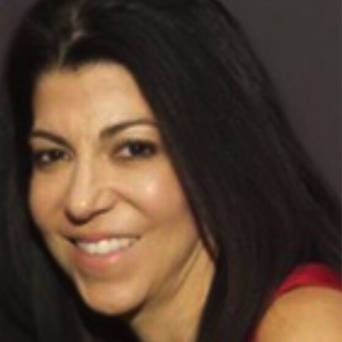 Tonya Petone
Secretary, Events Manager
Tonya has extensive property management experience and shares her organizational and professional skills with UD. Tonya has a strong history of volunteer involvement. Why I Support UD: The behaviors in children that UD strengthens, relating to each other in a respectful and compassionate way, is as relevant today as it was yesterday. UD paves the way for a better tomorrow.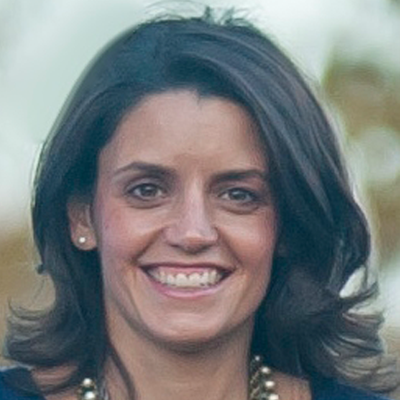 Meagan Putney
Friends of UD Administrator, School Team Chair
Meagan has a Masters Degree in Mental Health Counseling and ten years of Human Resources and Educational Publishing experience. She is actively involved in the school community. Why I Support UD: What truly matters to me is for people to understand the common threads that bind us together. I want children to know it is ok to be different; that each of us deserves respect, love, and compassion. I want all children to focus on DOING and not limit themselves by society's misconception of what they can and cannot do.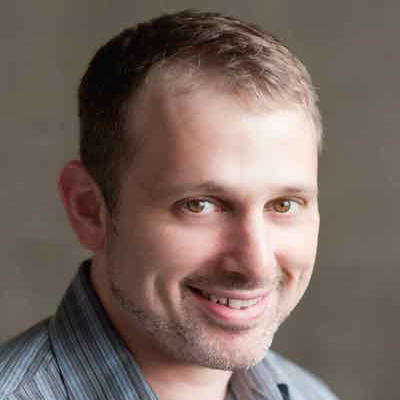 Jon Taubman
Lesson Leader, Webmaster
Jon is a musician, website manager, project manager, and marketing professional with over 17 years experience working with music publishing companies and nonprofit organizations. Why I Support UD: Any time you can spend in your child's classroom is a rewarding experience, but the UD experience tops all. I get to teach in my daughters' classrooms and school communities these great UD awareness lessons that build social skills, self-confidence, and empathy. As a parent, it doesn't get better than that! Whats more, the UD script makes the curriculum easy to teach, even without teaching experience.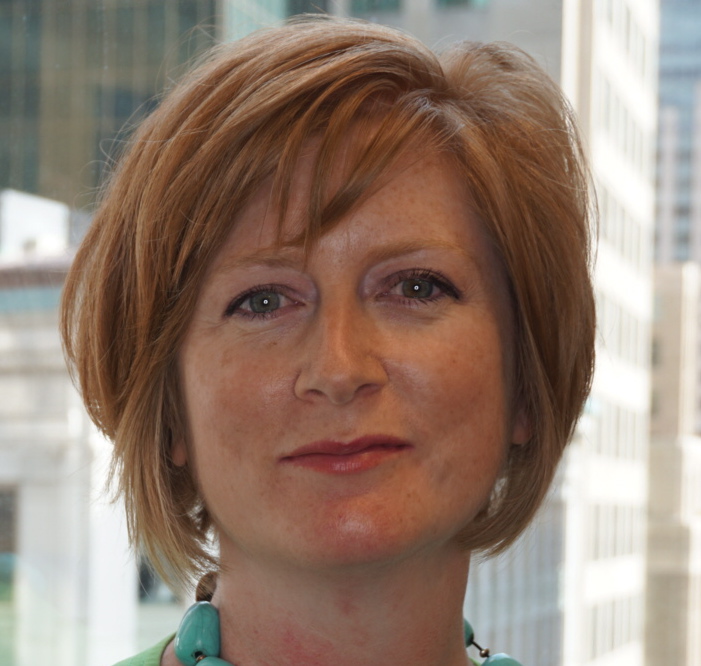 Colleen Torell, JD
Grant Writer
Colleen has nearly 20 years experience in career management and coaching, with particular expertise in the legal industry. Colleen also serves on the executive board of her children's elementary school Parent Teacher Organization. Why I Support UD: We want everyone to respect and appreciate differences- in ourselves and in others- and UD has perfected how we reinforce those concepts in the classroom. The curriculum that UD takes to my sons' school gives them and their peers tools that support their social and emotional learning. Students' perspectives expand, thanks to UD's thoughtful approach.