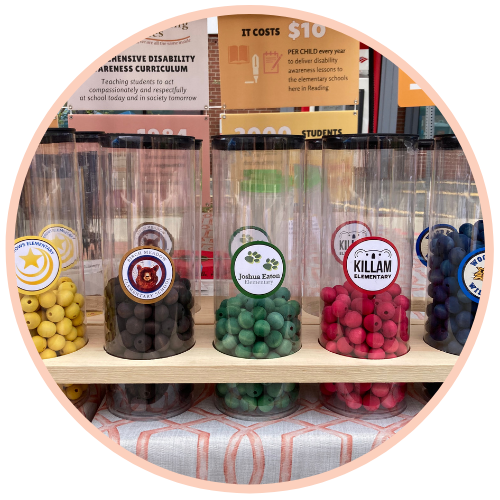 Fall Street Faire
Understanding Disabilities' signature fundraiser takes place at the Reading Fall Street Faire every September. Since 2019, we have raised money with a community raffle highlighting local businesses. Reading elementary schools compete to raise the most, and the winning school also wins a prize.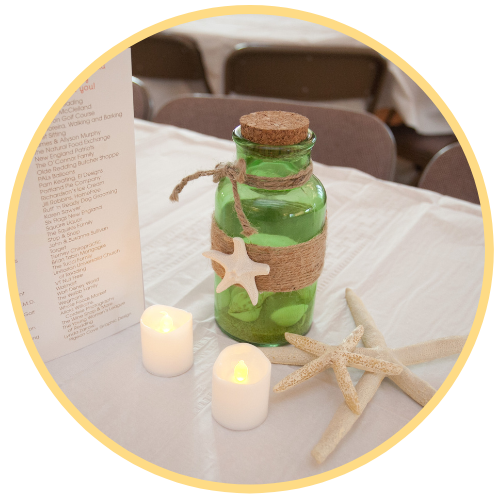 Spring Gala
Understanding Disabilities celebrates our partners, supporters, and speakers with a Spring Gala. Galas are an opportunity to gather, reflect, connect, and learn from our featured keynote speaker. Our next celebration will be in the Spring of 2024 to celebrate our 40th anniversary!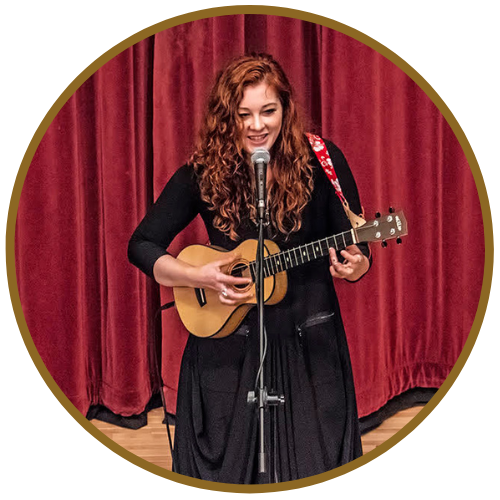 Community Speakers
In 2010, UD created a speaker series to encourage thoughtfulness in the community in which our children grow and learn. Prior speakers include: (2018) Mandy Harvey (pictured here), a Deaf singer, songwriter and musician; (2014) Jeff Bauman, who was recovering from double amputation resulting from the BostonMarathon bombing; (2012) Dr. Ned Hallowell, who spoke on finding the buried treasure in ADD/ADHD; (2011) Shonda Schilling, who spoke to us about her familys journey with autism; and (2010) Karen Gaffney, who challenges conventional barriers we place on people with Down Syndrome.