1 in 13 kids have a food allergy. Join us as we once again partner with FARE for the Teal Pumpkin Project. A teal pumpkin on Halloween shows trick-or-treaters that you offer non-food treats.  Watch The Teal Pumpkin Project for a safe and happy Halloween and learn about the teal pumpkin project.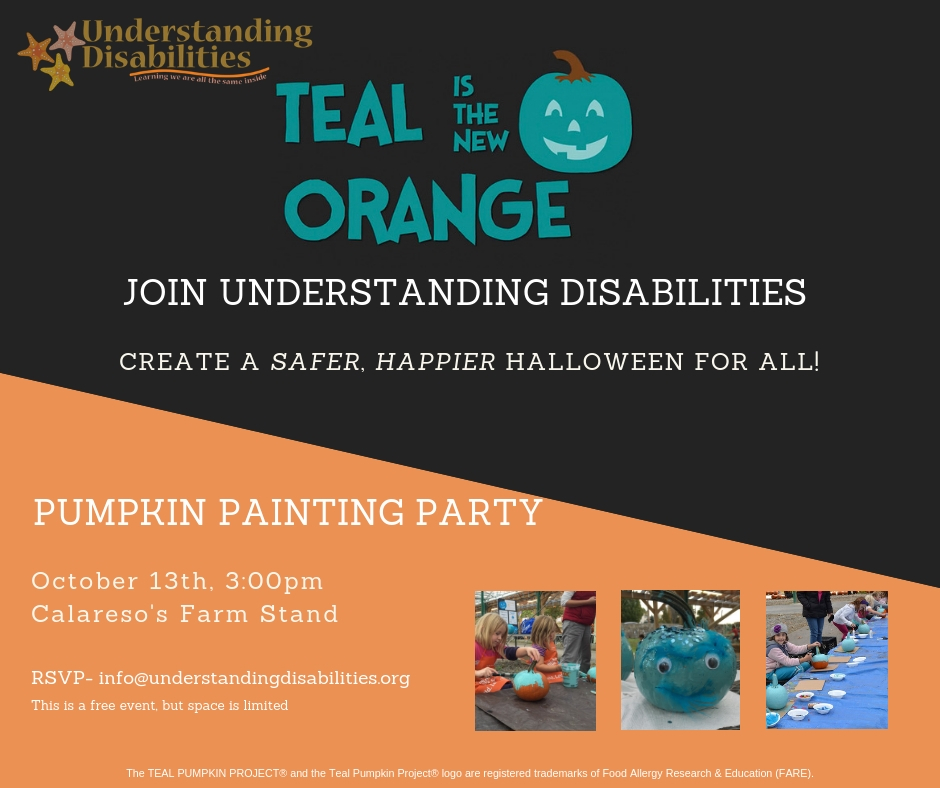 We're All the Same Inside: A Special Edition of Hands-On Hang Out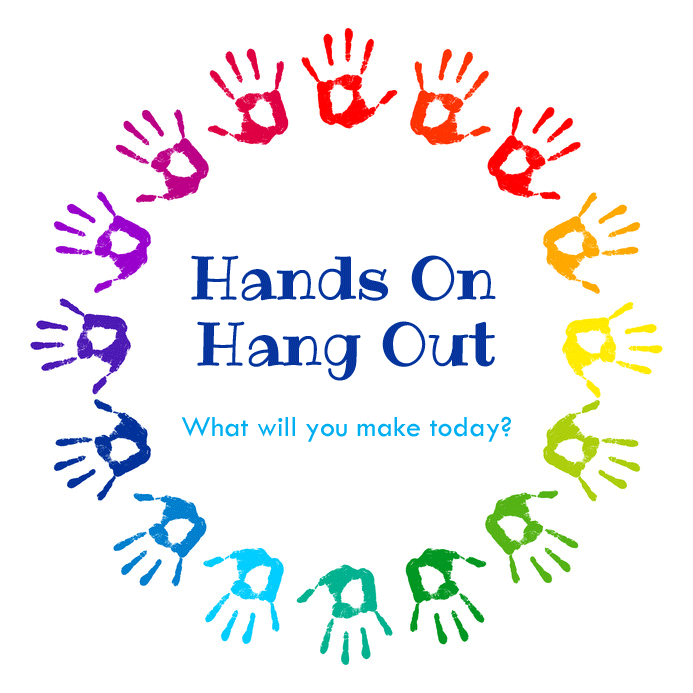 Today's Hands-On Hang Out is a special edition: "We're All the Same Inside." Join us for a story time featuring engaging picture books featuring children with disabilities read by volunteers with Understanding Disabilities. After stories, they'll lead the group in some hands-on crafts and activities.
This special Hands-On Hang Out is hosted by Understanding Disabilities, a Reading non-profit that works with Reading Public Schools to teach children about various disabilities. Join us to learn more about how we're all the same inside!
For children in grades K-5.
Event Details
Date: Wednesday, April 25, 2018
Time: 2:30 PM – 3:30 PM
Location: Reading Public Library, Children's Program Room
Categories: Children, Meet Ups
Rescue and Jessica: A Life-Changing Friendship book release event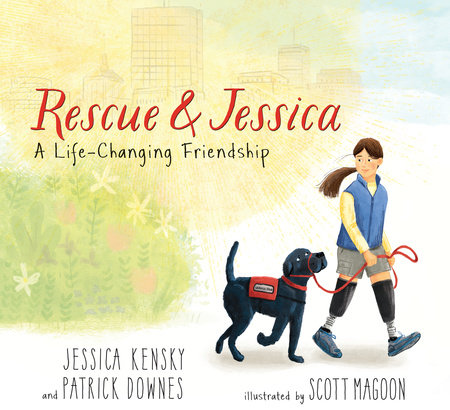 Meet the authors, their service dog, illustrator, and learn more about people living with physical disabilities doing remarkable things as they celebrate the release their new picture book Rescue and Jessica: A Life-Changing Friendship, published by Candlewick Press.
Rescue is a very special dog. From just a young pup, he was trained to help people. After Jessica's life changes unexpectedly and she struggles to do even simple every-day tasks, Rescue joins her family and puts his training to good use! Jessica and Rescue become partners who learn from each other every day.
Come celebrate this real-life, Boston-based story created by a local team: Jessica Kensky and Patrick Downes and Reading's own illustrator Scott Magoon will talk about about Jessica and Rescue's wonderful friendship, and how this heartwarming new picture book was created. The ASPCA dog of the year Rescue will also join us. Reading's Understanding Disabilities will lead a conversation on compassion and talk about people with physical disabilities doing remarkable things and much more.
Books will be available for purchase and signing after the family-friendly presentation.
Event Details
Date: Tuessday, May 1, 2018
Time: 6:30 PM – 8:00 PM
Location: Reading Public Library, Community Room A + B
Categories: Books & Reading, Children, Performances & Special Events