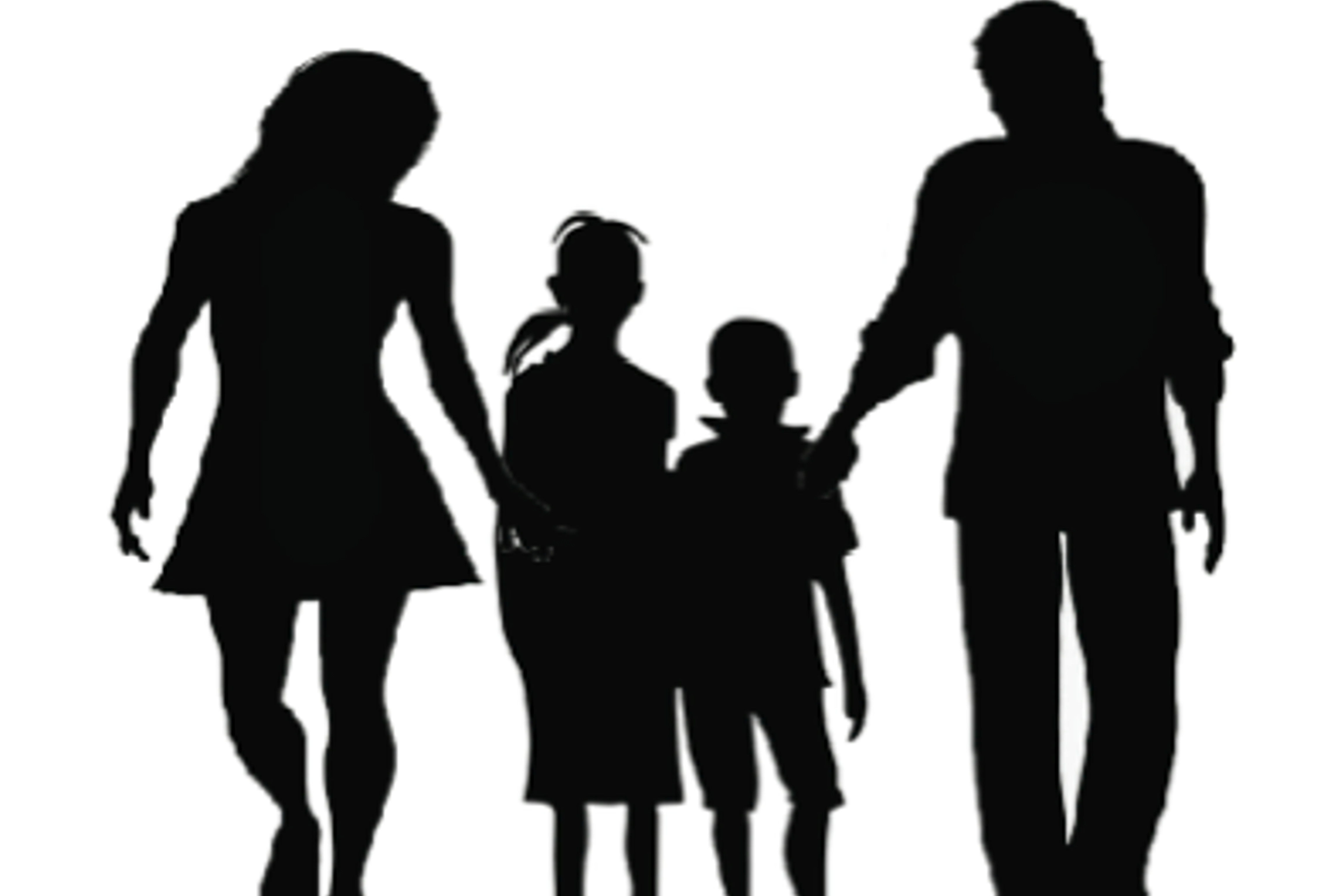 Understanding Disabilities is thrilled to announce our newest opportunity for expanding awareness, UD at Home.
The credit for creating this program is due, in large part, to you the parents: you've told us that your children come home from school excited about their UD lesson, but that you often feel you need more information to help your kids maintain that level of excitement. You've asked us for information about what we teach and the terminology we use so you can continue the conversation in a meaningful and effective way with your children and families.
UD at Home, a featured segment on our new website, allows students and families to continue learning together in a fun and easy way. It bridges the learning that takes place in Understanding Disabilities' classes with the learning that takes place at home.
UD at Home provides families a summary of our classes, topics to explore more deeply at home, games and puzzles to play, and links to online read aloud books. It also provides reading recommendations for both parents and students. Classroom teachers can use UD at Home for incorporating awareness themes into their school lessons.
Understanding Disabilities is constantly evolving to meet the needs of today's classroom. Our new 1st through 5th grade curriculum was more than three years in development, and we're hearing substantial positive feedback as we roll it out fully this school year – and we can think of no better way to strengthen and reinforce UD's in-class messages about respect and compassion than to have the discussion enhanced at home.  We hope you'll visit UD at Home with your family.
Please let me know about your experience, we'll be making updates and freshening the materials regularly.